As we said before, you don't need to just use PlusPass on your commute to work! Here are some more road trip ideas to help you and your family get the most out of the summer vacation season! Just don't forget to download PlusPass at either the Apple Store or Google Play before you go!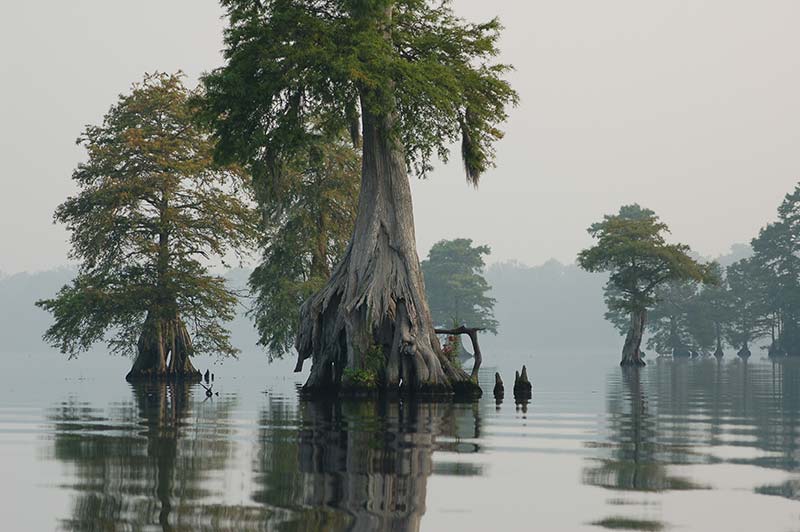 HAUNTED NORTH CAROLINA: NORTH CAROLINA ROADTRIP
This almost 10-hour drive time road trip will take you on the scariest ride of your life!! Through spooky swamps, to earthly anomalies and paranormal inns, this road-trip is perfect for those seeking thrills and adventure this summer!
MAJOR STOPS
Great Dismal Swamp
Cry Baby Lane
Devil's Tramping Ground
Gravity Hill
Payne Road
Brown Mountain
Grove Park Inn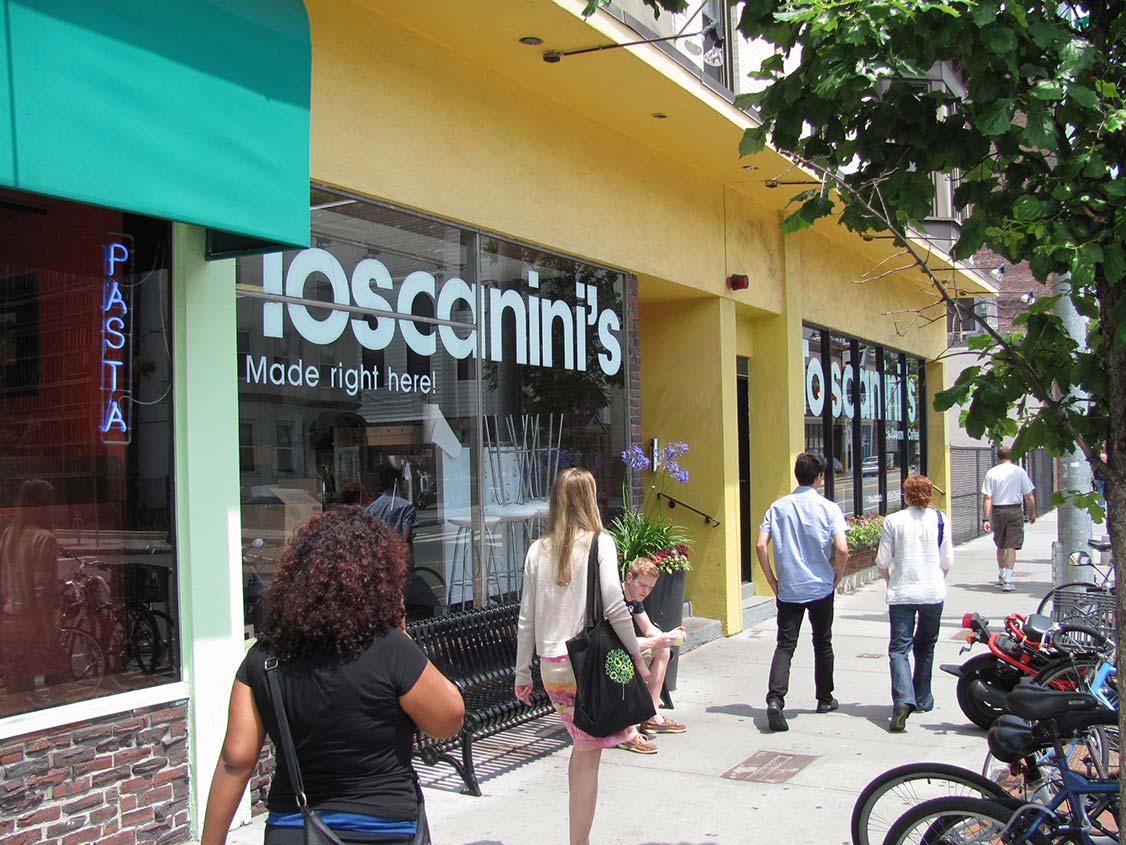 WE ALL SCREAM FOR ICE SCREAM: MASSACHUSETTS ROADTRIP
Summer is hot, hot, hot! there's no better way to cool down than with an ice cream roadtrip across Massachusetts. Starting in Plymouth, MA, this life-changing, magically creamy road-trip takes just under 7 hours!
MAJOR STOPS
Peaceful Meadows
The Bubbling Brook Restaurant
Toscanini's
Erikson's Ice Cream/li>
Uhlman's
Alvin Rondeau's Dairy Bar
Mt. Tom's Homemade Ice Cream
Murdock Farm Dairy
White Farms Ice Cream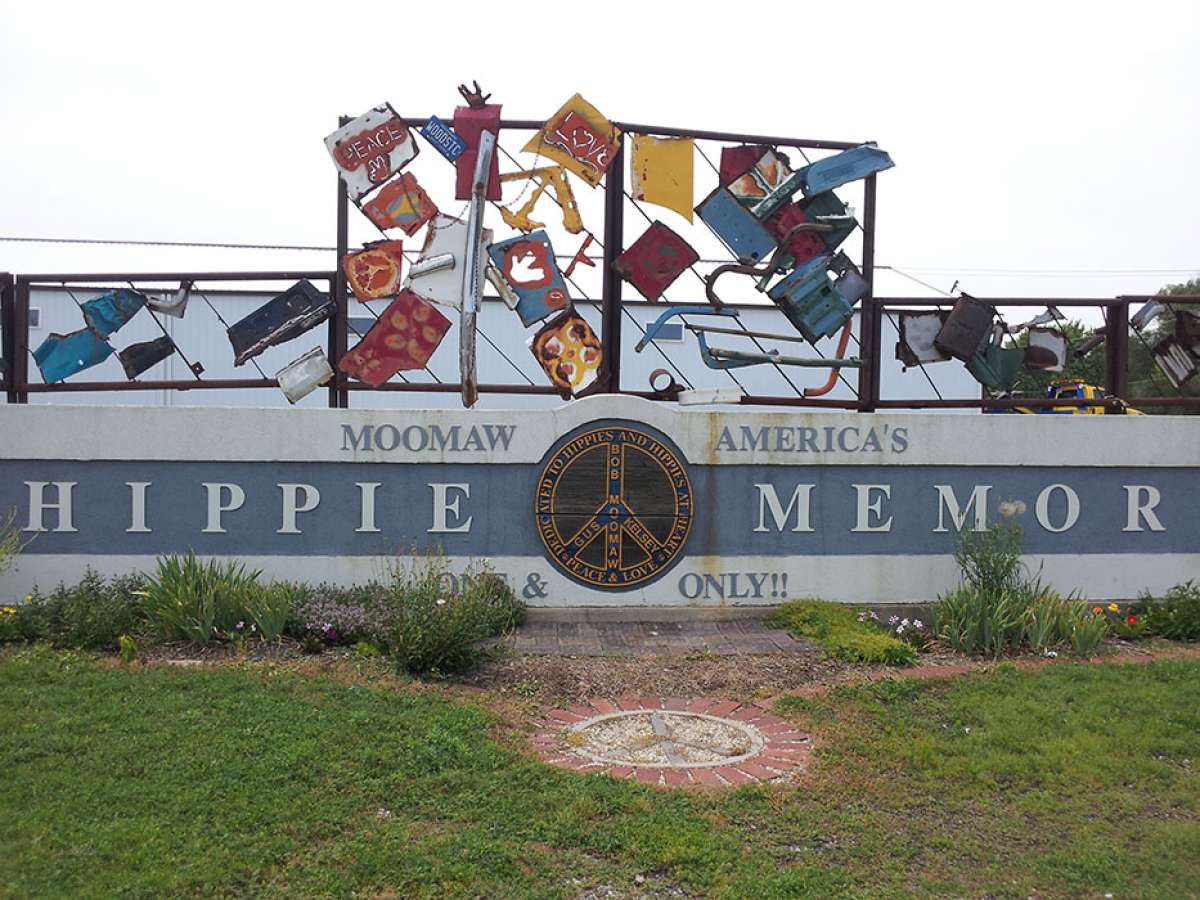 YOU HAVE TO SEE IT TO BELIEVE IT: ILLINOIS ROADTRIP
The title says it all. Illinois has some pretty quirky and jaw-dropping sights to offer like a miniature leaning tower of Pisa and the world's largest windchime! This road trip comes in at a total drive time of just over 13 hours and is worth every minute!
MAJOR STOPS
Gold Pyramid House
Leaning Tower of Niles
Gemini Giant
Hippie Memorial
Two Story Outhouse
World's Largest Wind Chime
World's Largest Catsup Bottle
America's Largest Cross
Piasa Bird
Superman Statue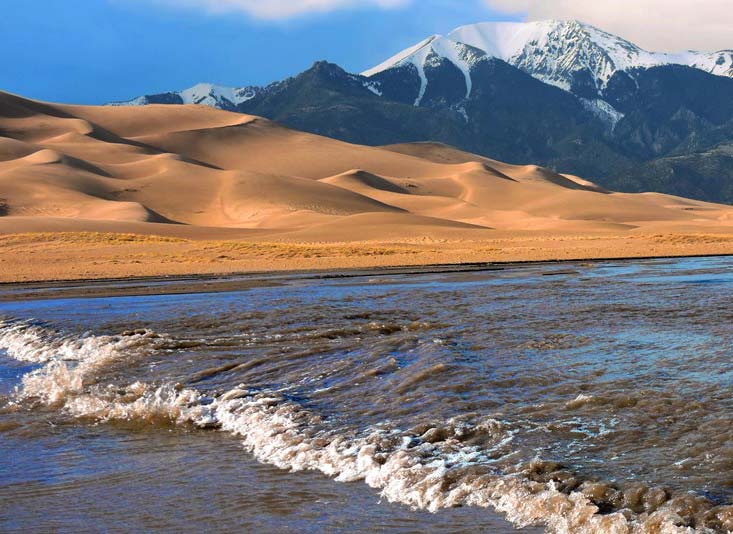 MOUNTAIN LOVER'S BUCKET LIST: COLORADO ROADTRIP
This road trip through Colorado really has it all. From stunning landscapes, delicious foods, breathtaking hikes, fun city vibes to cheap activities, this is the best way to explore beautiful Colorado. Coming in at around 21 hours round trip, we recommend making plans to draw this road-trip out over a couple of days!
MAJOR STOPS
Denver
Great Sand Dunes National Park
Mesa Verde National Park
Canyons of The Ancients National Monument
Telluride
Black Canyon of The Gunnison National Park
Colorado National Monument
Rocky Mountain National Park
Boulder
And that is not all! There are still so many areas to explore and adventures to be had! Stay tuned for the second part of our Summer Fun Road Trip series with PluaPass!